16 articles created since December 20th 2012
---
Welcome to the Aikawa Kozue, your choice for all that is Kozue! This site offers readers access to an incredible amount of information on the dancer Aikawa Kozue. For those who wish to join this epic journey of immersing yourself into this expansive universe, don't miss out on important Wiki and Kozue-related updates; join the Wiki to track recent changes and news with ease and for free!
Did Kozue Have Plastic Surgery?
Edit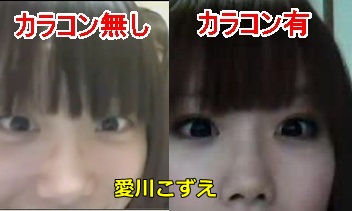 No one wants to believe it, but a concered fan has posed some pictures that might just have you and everyone else convinced. We can never know for sure, but we want to know what you think. Read On >
Kozue's Leg has Healed
Edit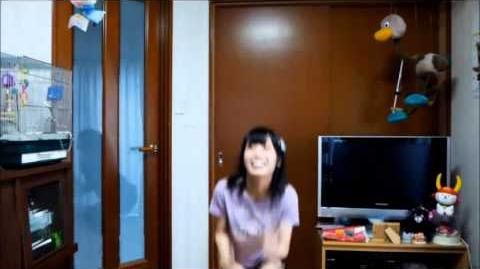 Fans of Kozue will be happy to know that her health is back up and that more dances are on the way! To learn more about Kozue's Medical condition, and read about what her fans had to say about it, Read On >
Luka Luka Night Fever
Luka Luka Night Fever is by far Kozue's most famous dance of all time! And she even got the pleasure of personally choreographing it for Vocalo-P sensation Samfree! Read On...
What do you think of Kozue's latest Odettamita, いーあるふぁんくらぶ?